Data Thieves from Outer Space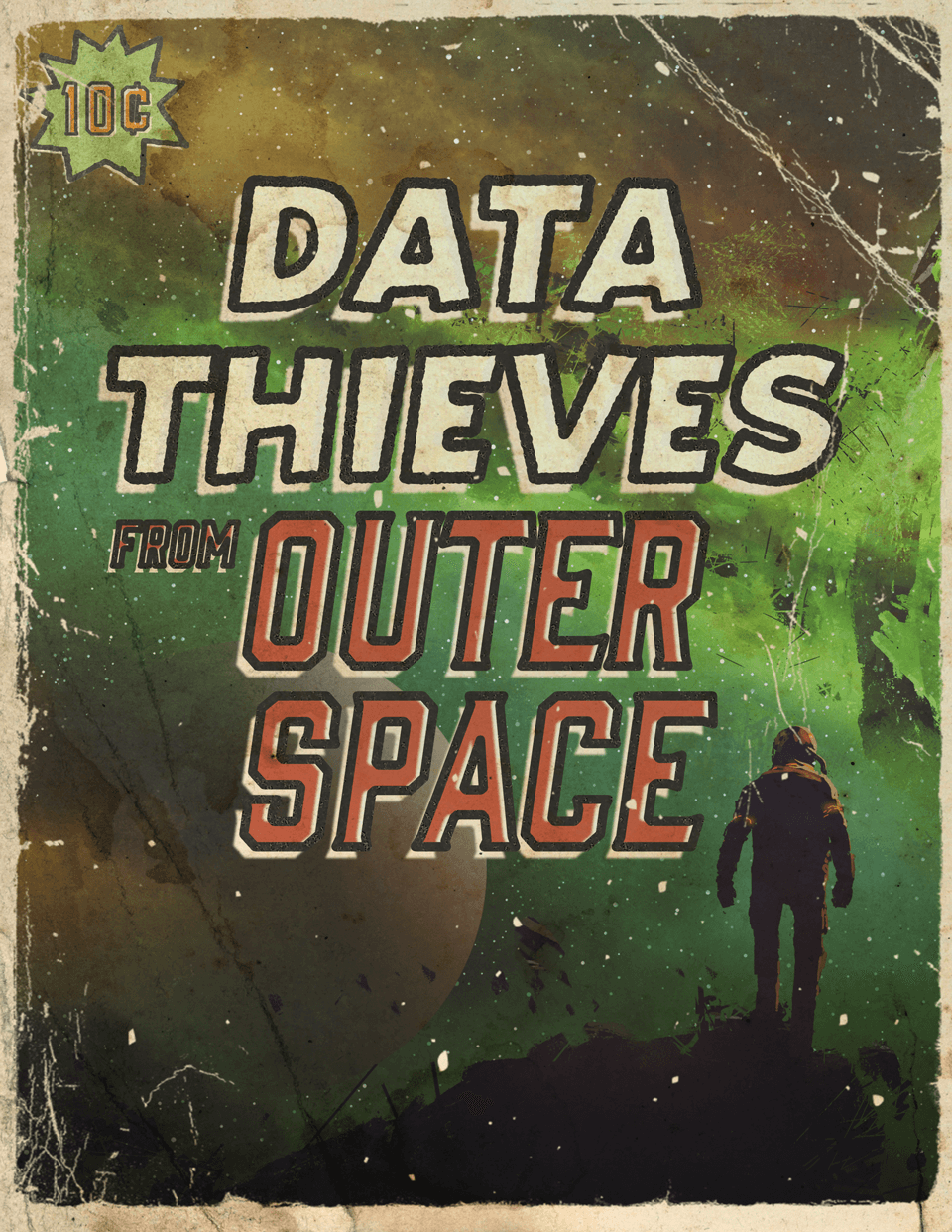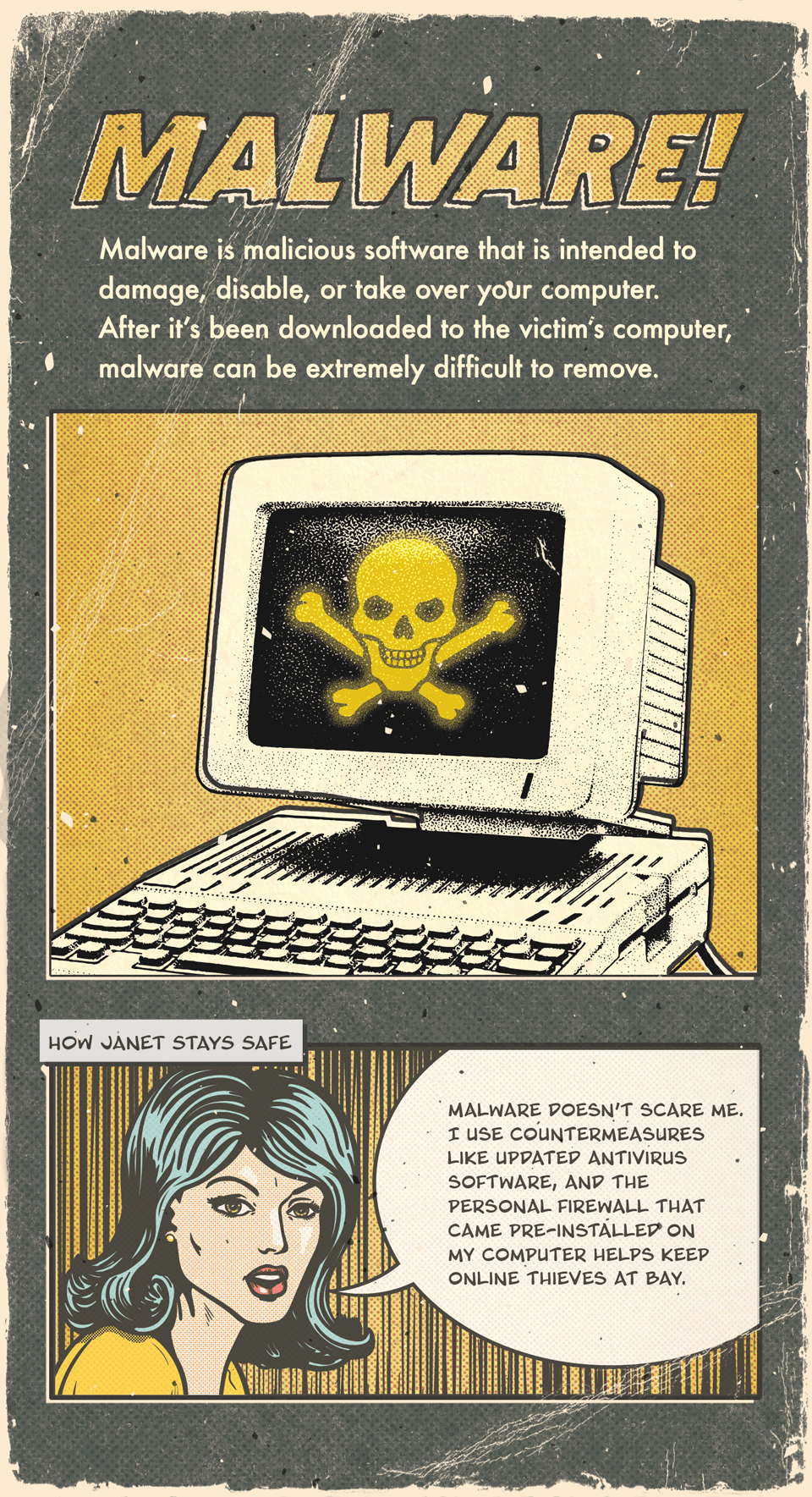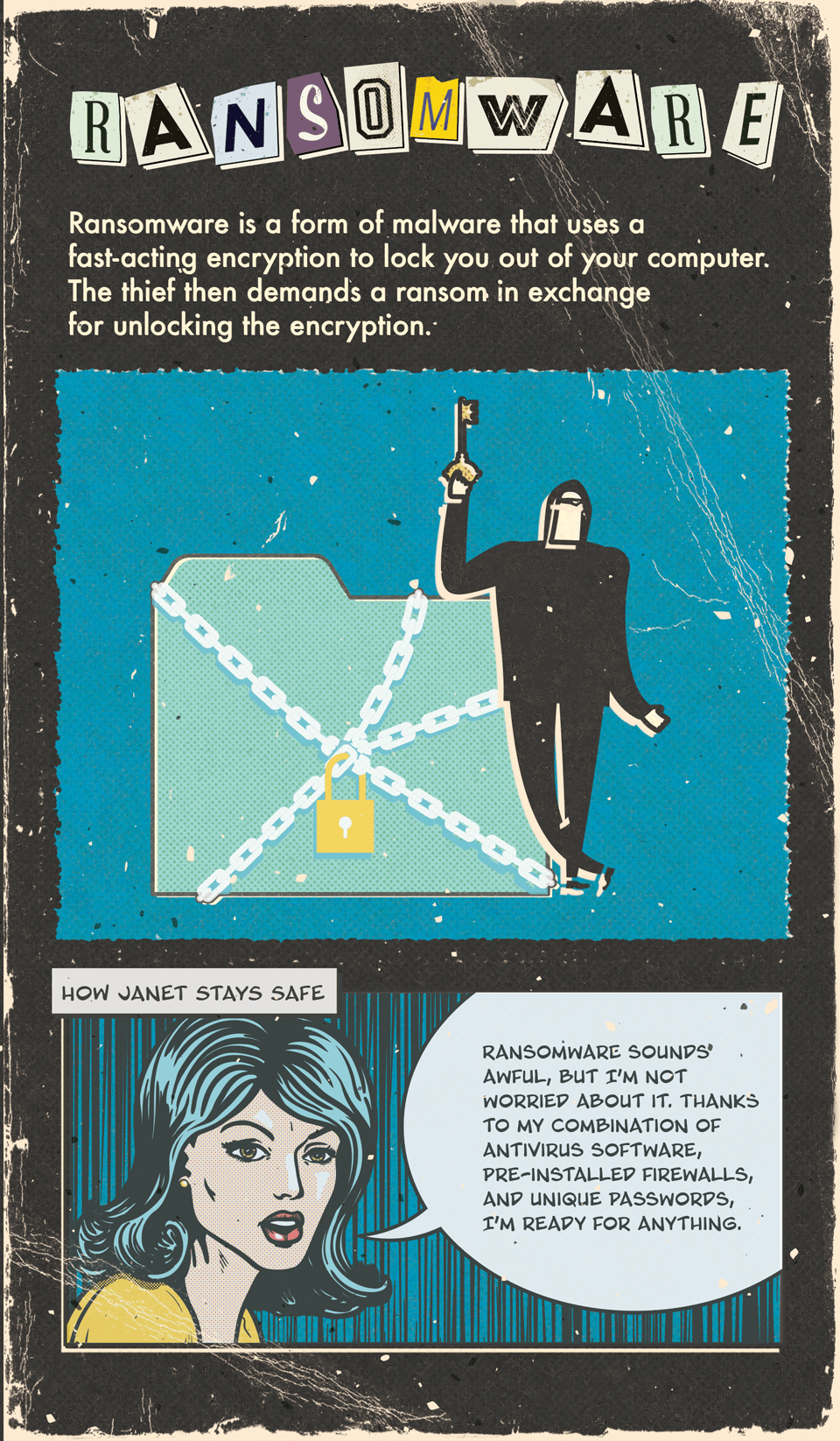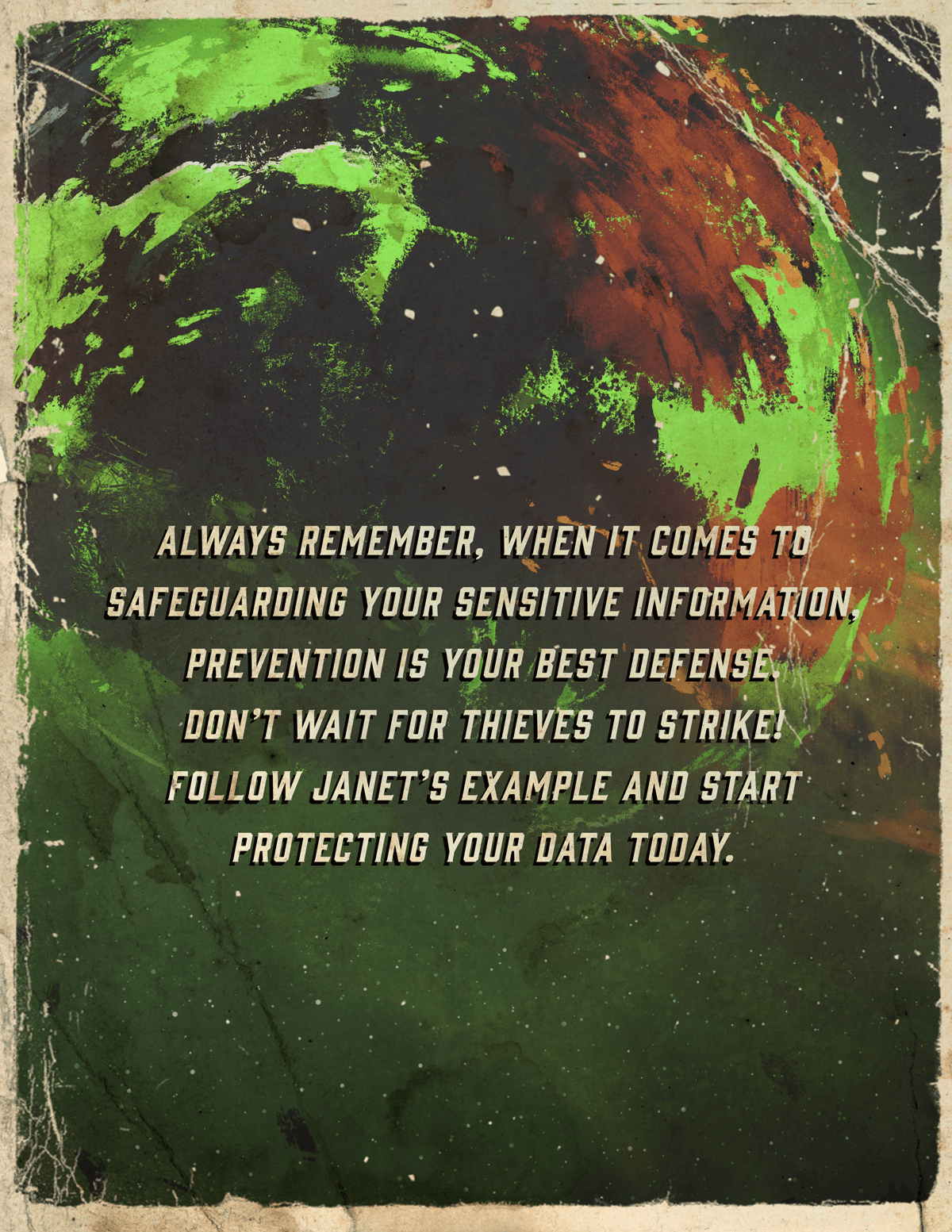 Related Content
How much do you know about one of the most important tools you have to help protect your and your family's financial future?
Selecting a mortgage isn't an easy process. Get a better understanding of how professionals make the right decisions.
There are benefits and limitations when you decide to donate stock.